April 08, 2010
Vladivostok Increases Ties with Heilongjiang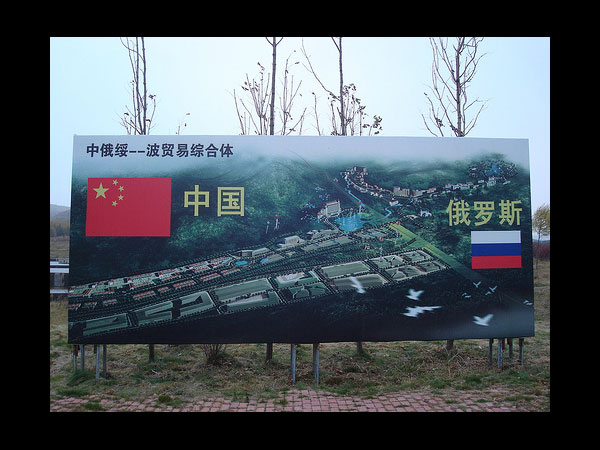 The
mayors of Vladivostok and Suifenhe, Heilongjiang Province, signed a protocol for increasing ties and cooperation
. The plan is set up a Russian-Chinese Industrial Park at the Vladivostok State University. Despite its name the park will focus on scientific research and partnership.
Sinomania! readers will recall
that at the provincial level Heilongjiang and Primorsky Krai (Russia's Far East) are spearheading cooperative efforts. Xi Jinping's recent Russia-EU tour began in Vladivostok with a welcome from Russia's top leaders.
Manchuria and Siberia remain underdeveloped and rich in resources. Along with the Tumen River area the region could be a major center of migration, industrialization, and urbanization in the medium to long term....
Labels: cooperation, foreign exchange, foreign relations, russia
Subscribe to Posts [Atom]