March 26, 2010
Shanghai Starts Index Futures, Short-Selling Next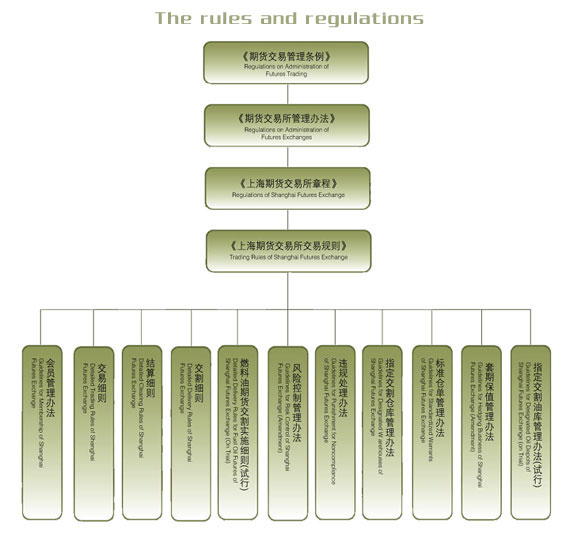 Trading in stock index futures will begin April 16 in Shanghai according to Reuters
. The Shanghai Financial Futures Exchange will offer futures contracts on the CSI 300 index (made up of 300 leading shares from Shanghai and ShenZhen exchanges).
Initial capital requirements will be hefty
(500,000 Yuan or over $73,000 US dollars) and margin requirements around 15%. Coming soon short-selling in stocks will be allowed on 40 shares of the Shanghai Composite Index (which 40 shares is unavailable at this time - if you have insight, please let me know) and margin trading is promised as part of a plan to slowly liberalize Shanghai's capital markets...
Labels: csi 300, financial news, futures, shanghai composite
Subscribe to Posts [Atom]