November 18, 2009
USA to Cooperate with China in Space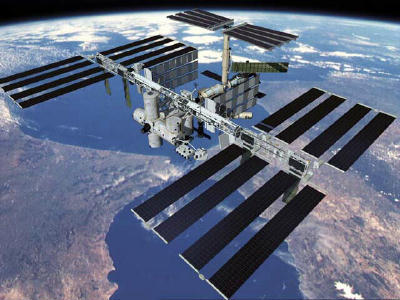 An important shift in the USA federal government treatment of Beijing's space program may occur in the near future. Obama commented after his private meeting with Chinese President Hu at the Great Hall of the People in Beijing that the USA and China would
"engage in cooperation in space exploration
."
According to Space.com the heads of each nations's space agencies will exchange visits next year
. There is no word from NASA on these developments but if they occur it could set the stage for real interaction on space instead of the pointless rivalry in place today. What is needed is for China to be brought into the International Space Station rather than build a space station of their own. The ban on Chinese participation is purely political at the behest of suprisingly few politicians (
Republican Dana Rohrabacher
of Orange County, Calfiornia) and lobbying interests (Lockheed-Martin)....
Labels: foreign relations, politics, space program
Subscribe to Posts [Atom]