October 20, 2009
TRADE WAR: Beijing Imposes Anti-Dumping Duties on Nylon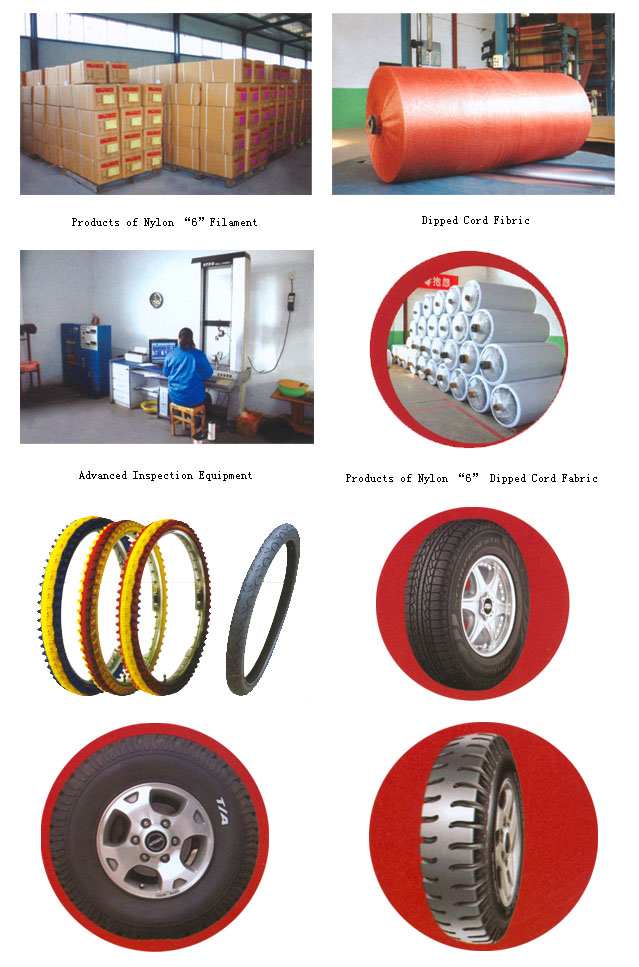 In the latest tit-for-tat trade dispute,
Beijing's Ministry of Commerce will impose duties on imports of nylon-6
, a semicrystalline polyamide used in tire cord.
The anti-dumping duties impact nylon-6 from the EU, Taiwan, and the USA. The duties vary but the highest rates are for imports originating in the USA from BASF and Honeywell and the duty amounts - 30% to over 36% - are similar to Obama's tariff on Chinese tire imports.
The move is in direct response to the tire tariff particularly as it involves a source material for the production of some types of tires (trucks, off-road vehicles, aircraft, etc.)....
Labels: foreign relations, foreign trade, free trade
Subscribe to Posts [Atom]