June 16, 2009
Setback for China WTO Government Procurement Commitment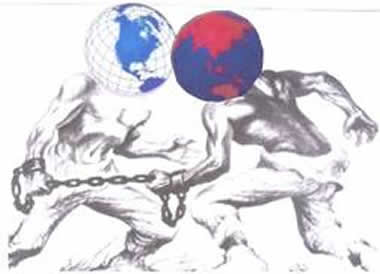 According to the London Financial Times today,
Beijing expressed an explicit "Buy China" policy in government procurement
. If true, this is a serious setback in China's long overdue accession to the WTO Government Procurement Agreeement (GPA). China is required under its WTO protocol to adhere to the GPA but there is no set time period. After being an observor to the GPA from 2002-2006, Beijing filed to join the agreement at the very end of 2007. Since that time little progress has been made.
Beijing may be responding to the explicit "Buy America" provisions in the US federal government's stimulus packages and defense spending. As a candidate, President Obama indicated he supported "Buy America" in defense procurement.
Are these more signs of looming trade war....?
Labels: foreign relations, foreign trade, goverment procurement, wto
Subscribe to Posts [Atom]