August 06, 2008
Electricity Rationing Hits Shandong, Hubei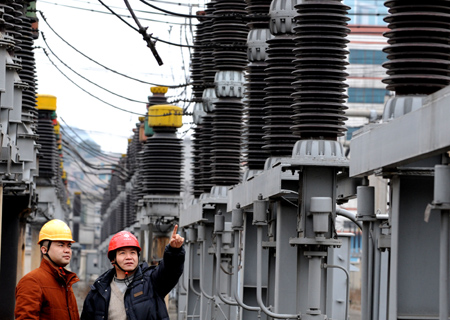 And no it is NOT to keep the lights on in Beijing during the Olympics...
Disruption in coal supplies and shortage of generation and transmission capacity in China is affecting China. Particularly
hard hit is aluminum smelting
.
A massive infrastructure build with even more cental investment spending is looming in China's future. More on that soon!
Labels: china, electricity, olympics, shortages
Subscribe to Posts [Atom]